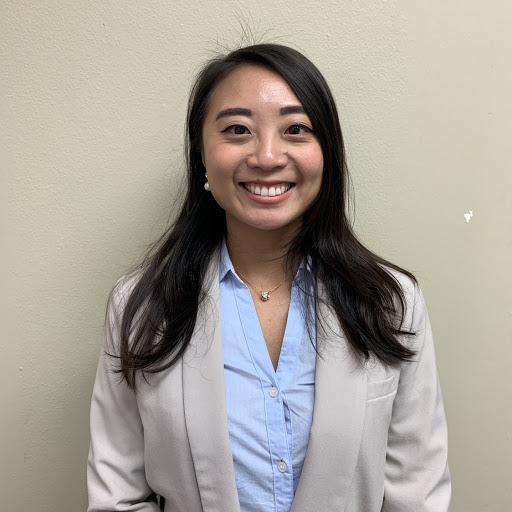 Education:
Austin Community College (Photography)
​
About Nikki:
Nikki has 7 years of experience in education as a Mandarin instructor as well as a curriculum developer. With her previous experience as a program coordinator and a program supervisor in a local Austin private school, she values the importance of class quality to be the key to help students improve their scores.
​
Nikki is currently a group fitness instructor at the University of Texas. She is passionate about education and helping youths with a healthy lifestyle. She looks forawrd to guiding students at B2A with her previous experiences in education.